BMW engine's cylinder block that runs over 10 years without wear
Using STORM unique recovery and protection technique PowerCoding TM processed, – also the – full aluminum engines with or without a Nikasil layer work just perfect for over 500'K km, and looks just like new after 10 years run.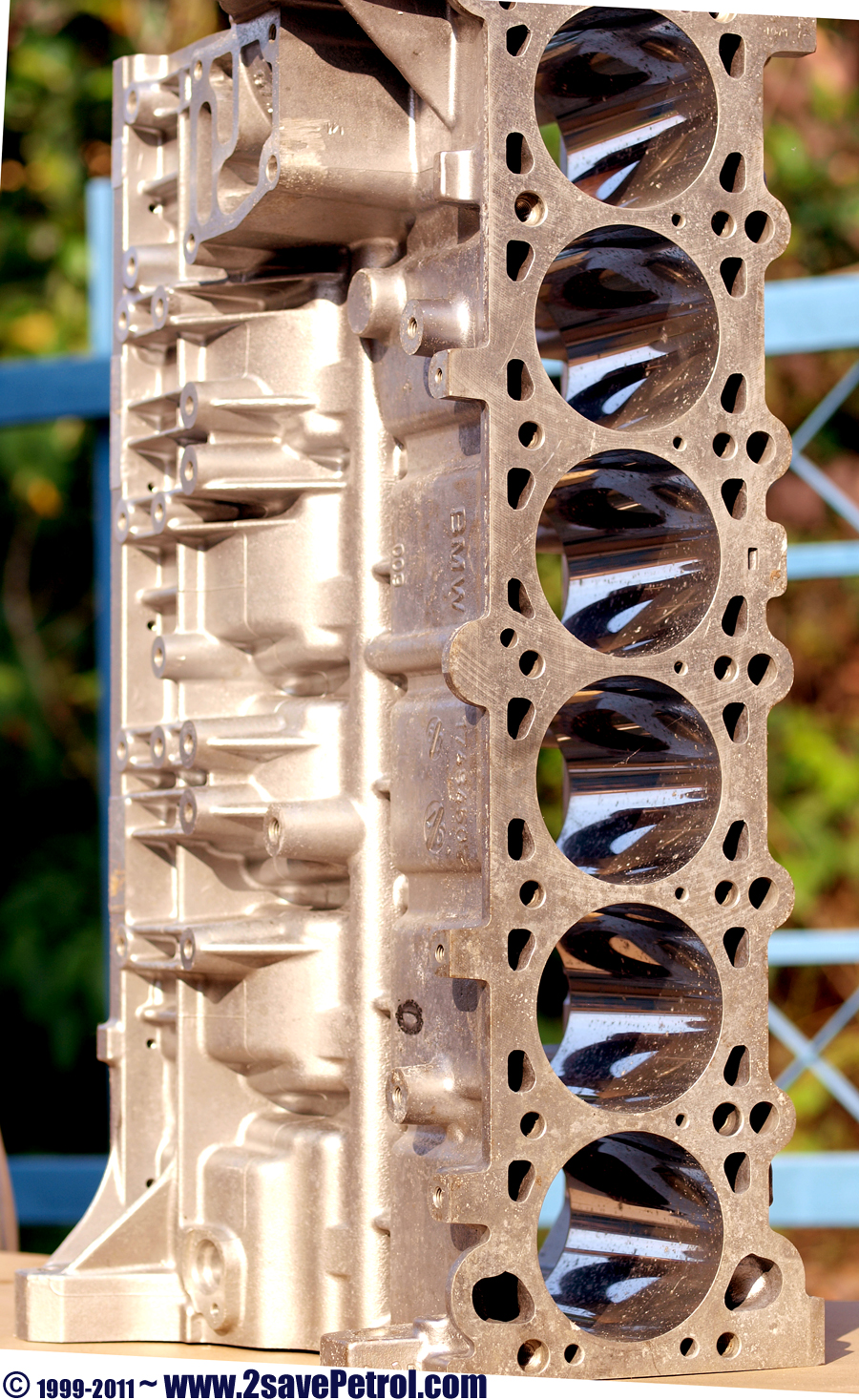 A better fuel efficiency with less engine maintenance with an unique STORM's process that allow not only save the fuel but also the usual maintenance costs and time for work shop.
But saving is by 50% discount off more then protection processing.