Fuel saving & Overhold service:
— We offer the "recover" overhold service for all German car brands (Mercedes, BMW, AUDI, VW and Porsche) as well for Japanese brands, like Toyota, Honda, Mitsubishi and others; Korean and local Malaysian brands. In 4 hours only.
Who are our clients?
1. — The private consumer; — the simple motorist who pays a large portion of their hard–earned salary for their daily driving needs and expensive overhold after few 100z kilometers only. The consumer will appreciate our contribution to their monthly income and enjoy the absolutely new driving pleasure after our service. When the consumer witnesses the savings of 2 to 3 liters of petrol (gasoline) and 2 to 4 liters of diesel fuel per 100 km they will surely love our service!
3. — NGV-car drivers, who have les power with the NGV then with petrol (gasoline or diesel), – we restore Your petrol power to Your NGV drive.
Further, there are some applications best described as exotic. We won't delve into those here, but suffice to say-they are very lucrative !
What the "PowerCoding" do for a car's engine
An Mercedes–Benz engine after 170'000 km AFTER apply of the PowerCoding
TM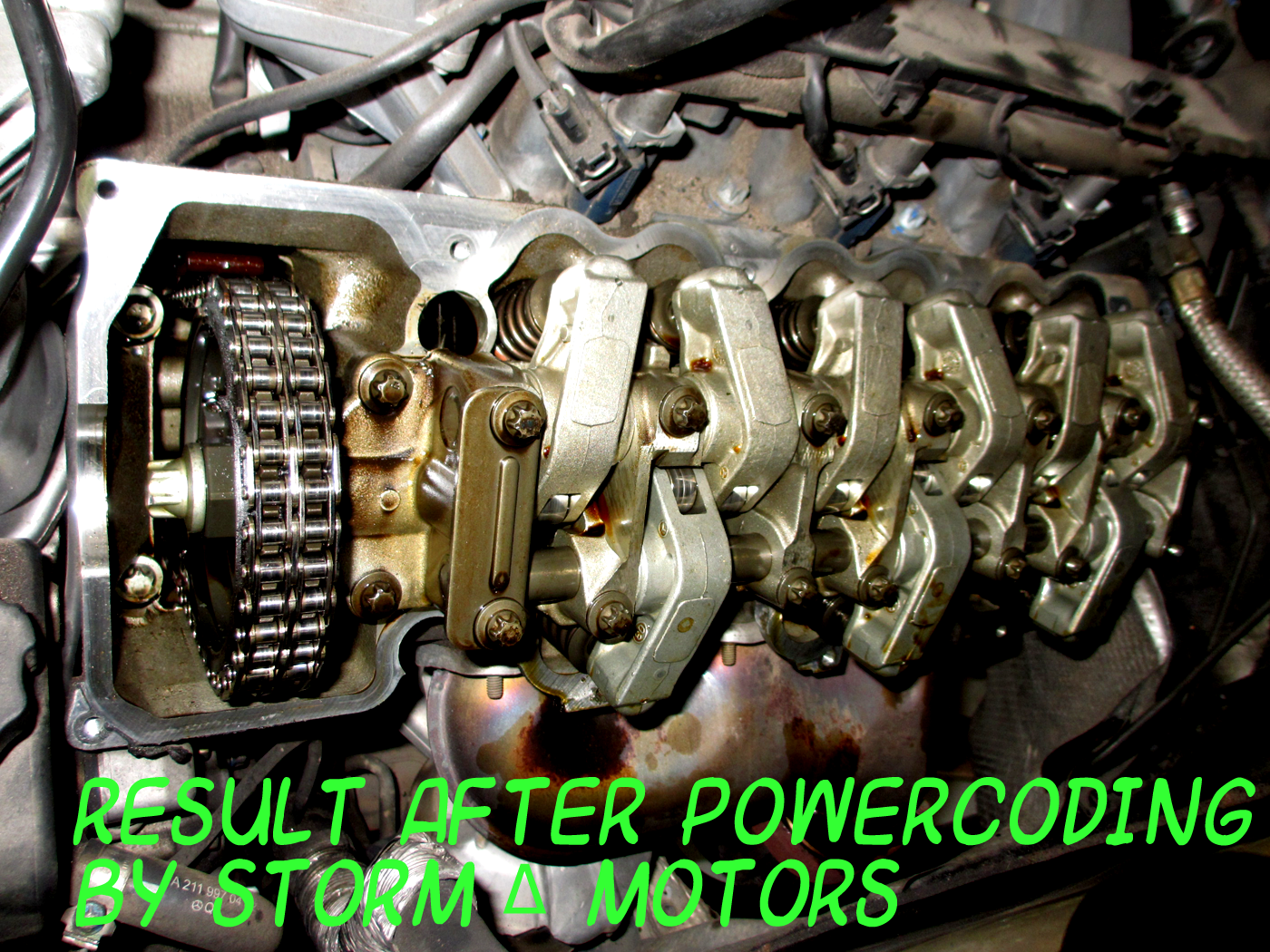 More about recover service HERE! |
---
German's Main Office
STORM's Research Laboratories
LANDWEHR — Sudetenstr. 121 — D-87600 Kaufbeuren
Phone #
CALL US IN SKYPE
—
Email:
German Office
— germany@2savepetrol.com
Malaysian's distribution
STORM's PROJECTS Sdn. Bhd.
No. 36, Jalan MP 14
Taman Merdeka Permai
75350 Batu Berendam
Melaka
Phone: +60 18 202 4421 [ Mr. Storm – CEO ]
Email:
Malaysian Office
— malaysia@2savepetrol.com
Malaysian Service Center

---