PAINT PROTECTION & DETAILING
---
CoolWaterTM as Car' Paint Protector &
new and unique properties of the car paint (lack) can be created by contact with a special kind of "water–cluster" — the "CoolWater" !
It is a inter–moleculare chain reactor that change the car'lack structure "forever" (or fast forever — with a 5 years guarantee) — our product's effects are known:
that'are : reflecting of infra–red sun–radiation (iR) that keep your car inside collier even by hot water and strong sun. More effect look please at the photo-gallery, — we calls it: "CRYing MIRROR" effect.
---
CoolWater Effects
– samples on TOYOTA CORROLA GRAY PAiNT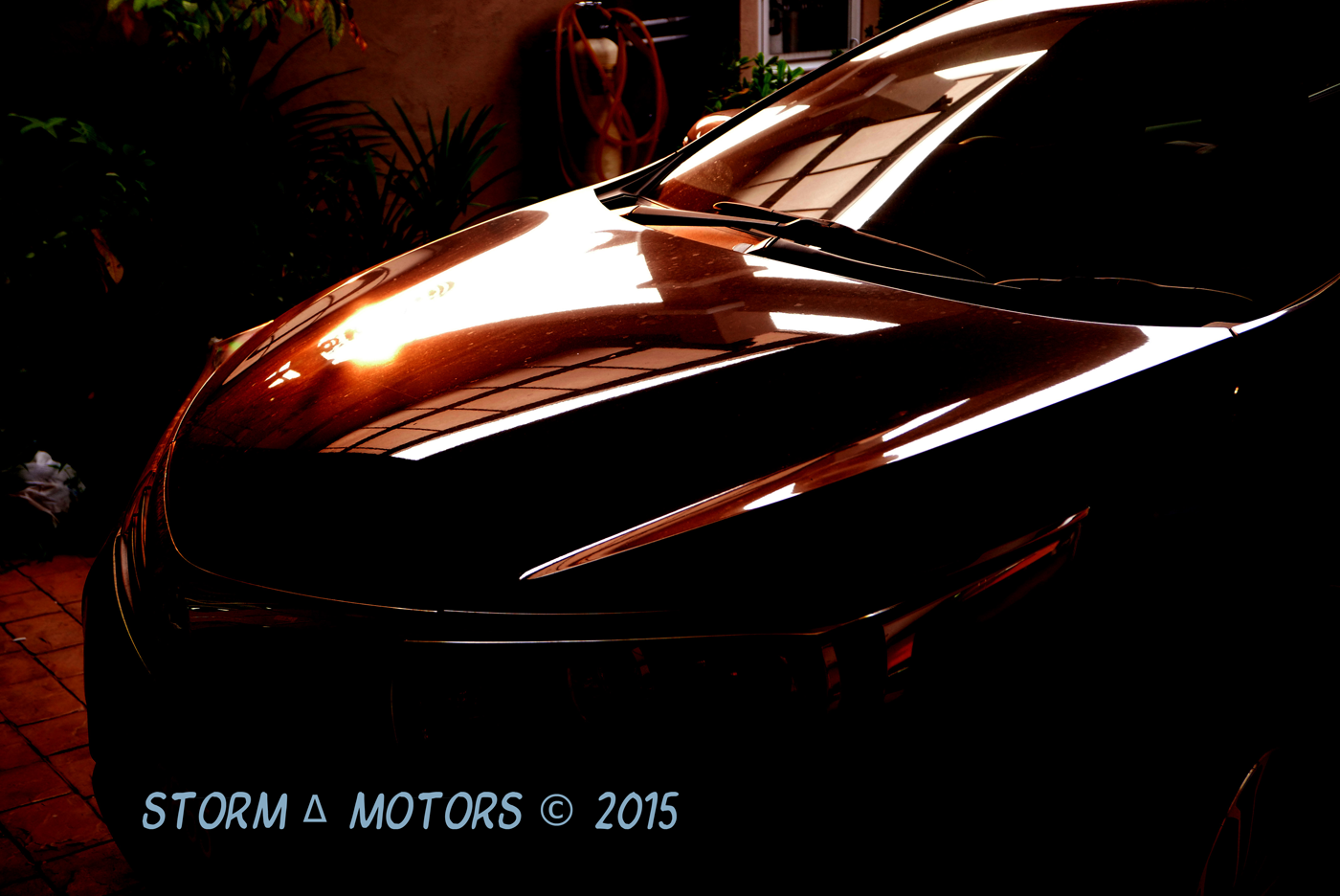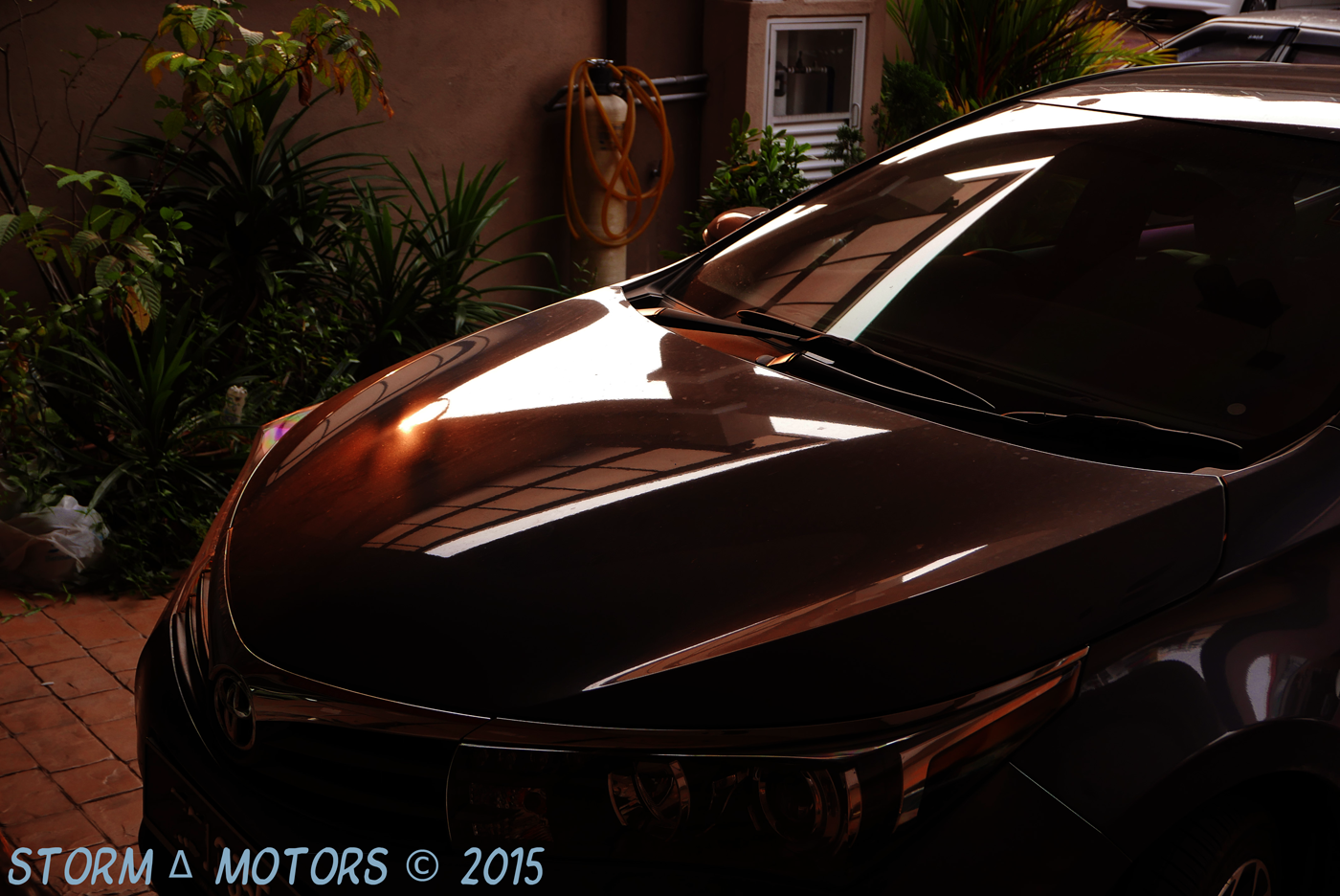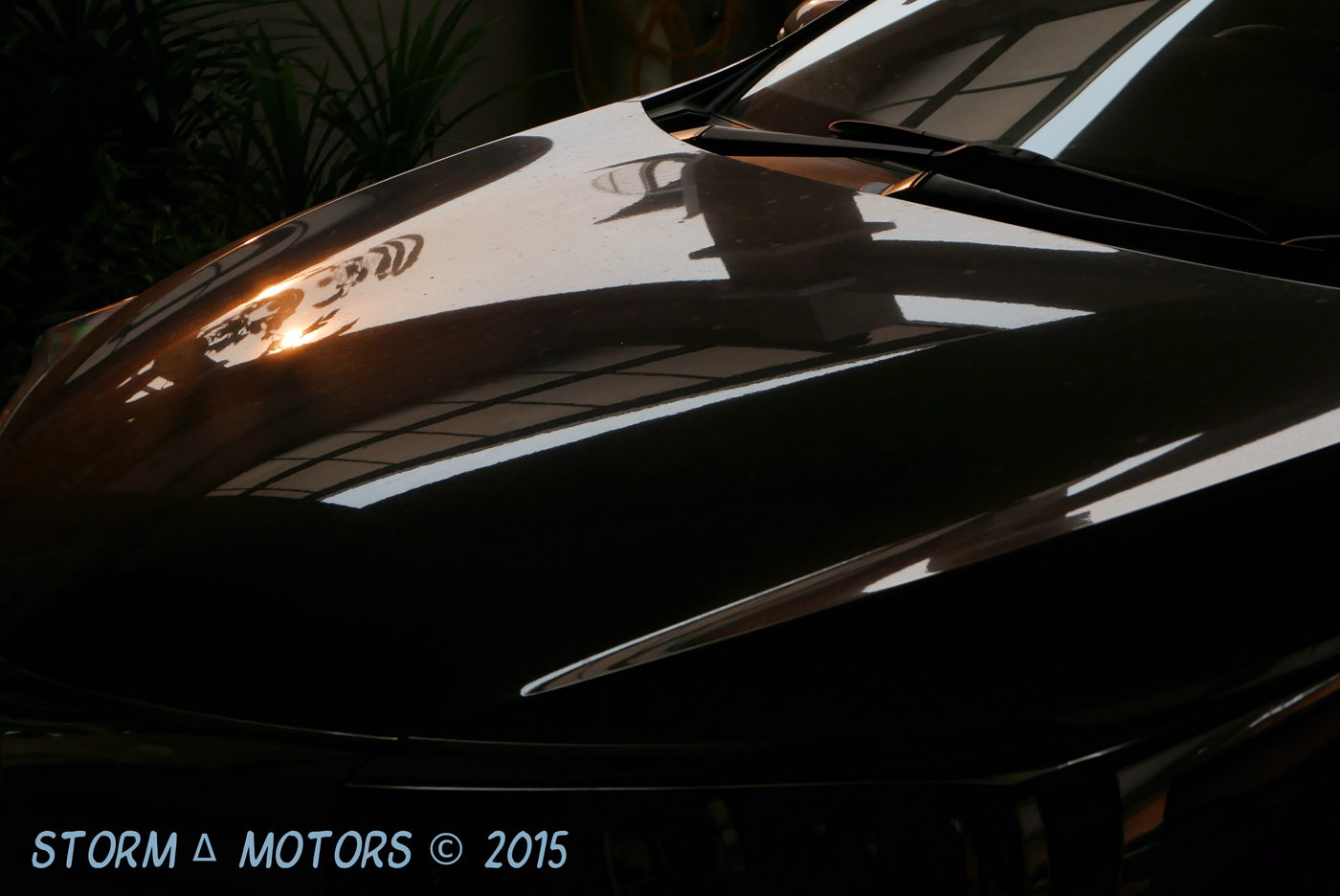 MagicWashTM is a high-tech product from German plasma physic research and is developed to protect any kind of surfaces (glas, plastic, metal, rubber and ceramic) against permanent polluting.

Especially useful and extremely sujested is the MagicWashTM for the keeping clean the paint and glas of an automotive vihicle, the car!

ORDER MagicWash ONLINE
---